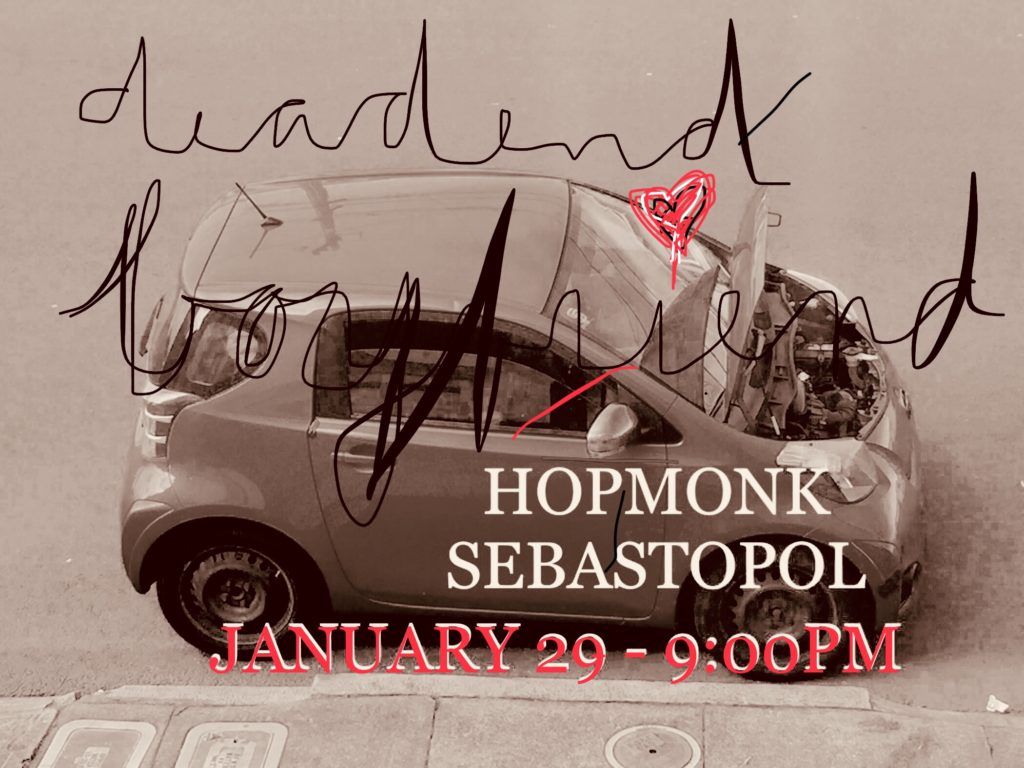 ---
May 4th, 2019: Penngrove, CA. Outdoor festival. Afternoon, TBD
May 5th, 2019: San Francisco CA. Urban Air Festival, Hayes Valley, SF, CA. 4:30 – 6pm. Free.
May 21st, 2019:  Hopmonk Sebastopol.  Headlining the famous, "Open Mic wtih Ceni" in the Abbey. 9pm Free.
May 31st, 2019: Benefit for Javier Salmon in Sebastopol (location TBD) $20 donation. Playing with Free Peoples, French Oak, & others.
---
Upcoming Gigs!

Saturday, 5/4/19 Penngrove, CA (TBD)

Sunday, 5/5/19 SF Hayes Valley Festival, San Francisco (TBD)

Tuesday, 5/21/19:  Hopmonk Sebastopol.  9pm

Friday, 5/31/19: Benefit for Javier Salmon in Sebastopol (location/time TBD)

Recent Posts

Recent Comments

Archives

Categories